September 13-19 2020
Everything in pop culture, in a bite!
5 months ago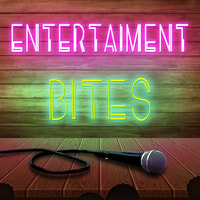 Welcome back to another episode of Entertainment Bites! Where we get everything in the pop culture world, and serve it to you, on a plate! This week of September 13-19 2020, we finally have the price reveal of the PS5. We have many new announcements from Netflix with a bunch of new originals releasing as well. As always don't forget to follow me on twitter and instagram @ebites_pod for info about the show or if I missed anything. If anything in this episode interested you don't forget to do your own research about the topic!
Find out more at http://ebitespod.com